We are committed to exceeding your expectations!
Your sign is the first impression your company makes on your customer. It is your most-important identifying mark.
It communicates not just your company name, but also your brand image and specific location. Done right, your sign is a highly visible company advantage and a cost-effective marketing tool. Your sign drives customers to recognize your company name and helps draw business for years to come!
With Adverco, you're never far from sign solutions made simple. Whether you want banners, building signs, vehicle graphics, or signs for your windows, walls, doors or floors, Adverco uses the latest sign-making systems and techniques to create high-impact signs that get you results. We provide design, production, installation, and service for sign and lighting projects of any size. The quality of our work is attested to by a growing list of referrals and an expanding circle of business.
MORE THAN A SIGN & MAINTENANCE COMPANY
We brings brands to life through turnkey signage solutions,innovative brands and elements & program management  support services.

Brand Implementation
We ensure your brand values are represented from design to installation.

Signs & Brand Elements
We install and maintain brand elements using the latest technology and materials.

Program Management
We take care of everything from site survey to
vendor management.

Repair & Maintenance
We provide ongoing maintenance and repair services.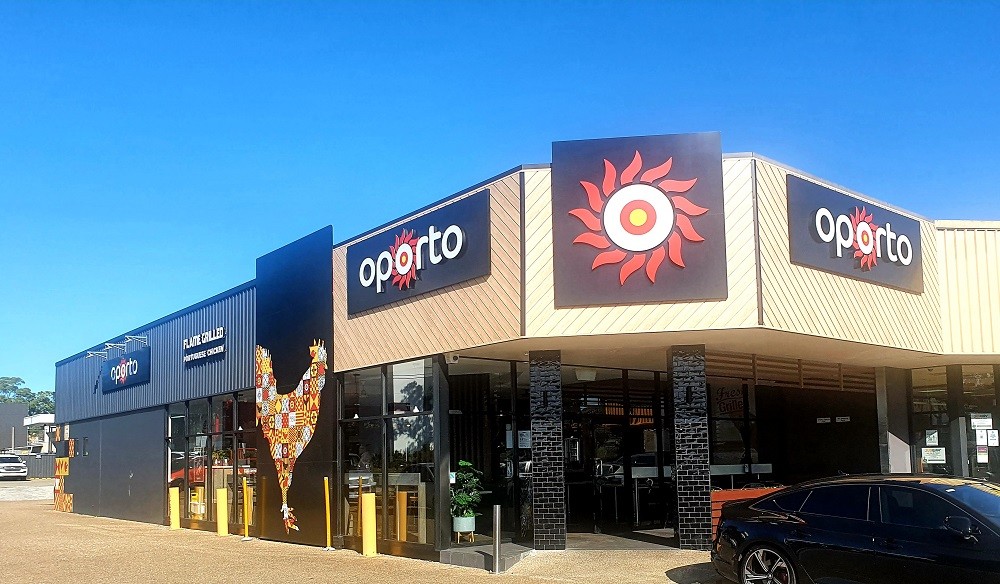 A TRUSTED PARTNER IN REMARKABLE 
BRANDING EXPERIENCES. TODAY—AND TOMORROW.
Your brand is the face of your business. It's the first thing people see and their very last impression.
Don't leave your brand up to chance. So whether it is signage, brand or architectural elements,or repair & maintenance, let Adverco help you showcase your space.
Copyright © Adverco. All Rights Reserved.