MORE THAN A SIGN & MAINTENANCE COMPANY
We bring brands to life through turnkey signage solutions,innovative brands and elements & program management  support services.

Brand Implementation
We ensure your brand values are represented from design to installation.

Program Management
We take care of everything from site survey to vendor management.

Signs & Brand Elements
We install and maintain brand elements using the latest technology and materials.

Repair & Maintenance
We provide ongoing maintenance and repair services.
Elegant and Smart Digital Screens in Alexandria
Searching for attractive signboard and screens in Alexandria? Contact us today for prompt and high-quality services at Adverco Signs and Printing Solutions.
Our sign specialists ensure that your signs made and installed safely and efficiently, guaranteeing exceptional visuals to entice potential customers. Our highly qualified marketing expert team possess comprehensive experience, vision, and insight in manufacturing, installing and managing sign design and installation.
We specialize in providing high-quality digital screens and illuminated signs, which are a necessity in the contemporary digital age. Our illuminated signs are an excellent option for attractive and eye-catching sign boards, perfect for businesses which run late at night. We are also knowledgeable in designing engaging LED signs, for highlighting your brand to passing customers. We design, manufacture and install custom-built LED signs and displays across Alexandria, Sydney.
We provide terrific services to commercial and industrial businesses, providing top-quality installations for every individual customer. We also offer exceptional glass frosting signage, perfect for classy and elegant signage inside an office. The glass frosting signage provides your office with privacy and subtle branding continuity too. Buy our shop signs, specifically designed to enhance the value of your brand and the visibility of your business. Explore the wide range of Shop Signage and find everything you need for your shop or business.
If you are a business in Alexandria and are looking for professional Signs and Printing Solutions, contact us on our office number 02 9599 0006 to inquire about our range of services. Our experts will be happy to get in touch with you and consult you over your requirements regarding installation. For more information, please send us an e-mail at info@adverco.com.au.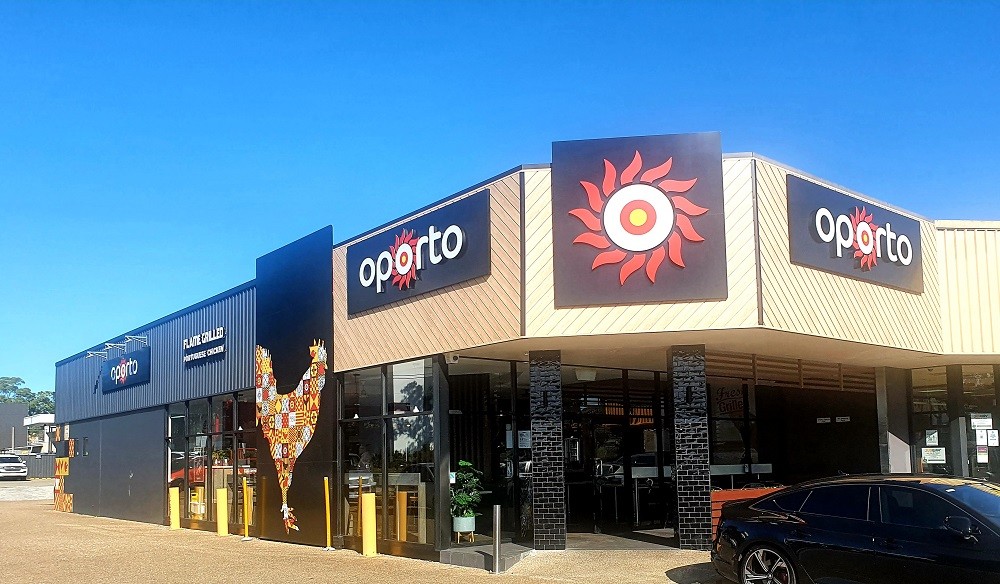 A TRUSTED PARTNER IN REMARKABLE 
BRANDING EXPERIENCES. TODAY—AND TOMORROW.
Your brand is the face of your business. It's the first thing people see and their very last impression.
Don't leave your brand up to chance. So whether it is signage, brand or architectural elements,or repair & maintenance, let Adverco help you showcase your space.
Copyright © Adverco. All Rights Reserved.