MORE THAN A SIGN & MAINTENANCE COMPANY
We bring brands to life through turnkey signage solutions,innovative brands and elements & program management  support services.

Brand Implementation
We ensure your brand values are represented from design to installation.

Program Management
We take care of everything from site survey to vendor management.

Signs & Brand Elements
We install and maintain brand elements using the latest technology and materials.

Repair & Maintenance
We provide ongoing maintenance and repair services.
Attractive Business Signage System Designs in Bondi
Enhance the value of your brand with our sign solutions in Bondi!
Sign manufacturing and installations is at the heart of what we do here at Adverco Signs and Printing Solutions, which dates back more than decades. With our skilled and qualified professionals in the field of sign installation and maintenance, we are fully equipped and certified to carry out your signage work safely and on time throughout Bondi and nearby suburbs.
Our wide range of sign installation services includes:
Outdoor structures
Indoor Installations
Digital Printing
Laser Cutting & Engraving
Vehicle Signs
Event Signs
Illuminated Signs
Banners & Displays
We offer high-performance digital signs including glass frosting and 3d shop signs, which are a fundamental need in today's digital age. Glass frosting is an effective way to improve privacy inside your home or business. It scatters and diffuses light but doesn't significantly limit illumination. For corporate offices and retail shops, we provide top-quality glass frosting for an elegant look with privacy. We specialize in residential signs, office signs and shop signs.
Promoting your brand has become a vital aspect of today's modern age. We understand this specific need for our customers and install innovative and enticing signages for improved promotional benefits.
If you are planning to get signage installations in Bondi, contact us on 02 9599 0006 or 0410 800 857. For more information, mail us at info@adverco.com.au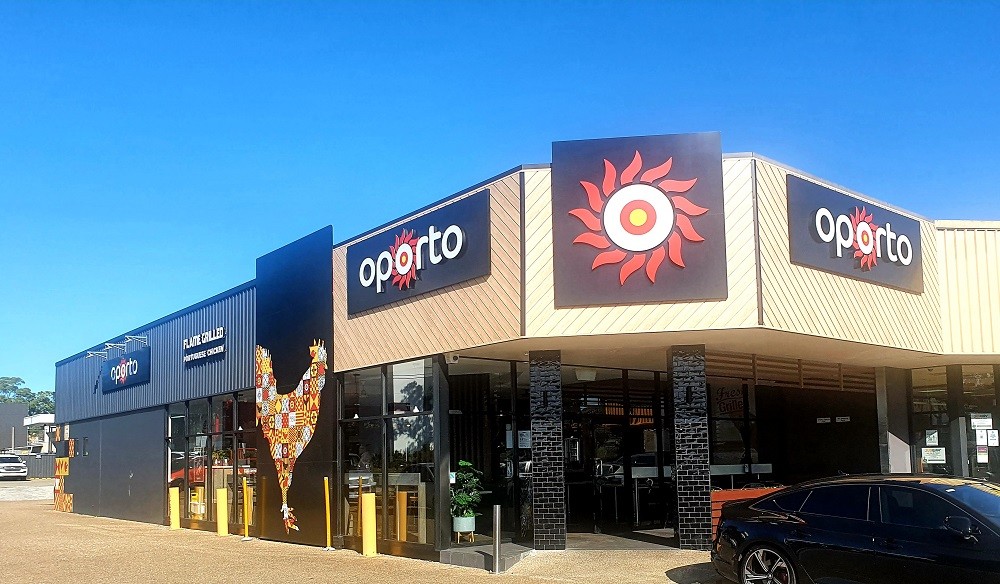 A TRUSTED PARTNER IN REMARKABLE 
BRANDING EXPERIENCES. TODAY—AND TOMORROW.
Your brand is the face of your business. It's the first thing people see and their very last impression.
Don't leave your brand up to chance. So whether it is signage, brand or architectural elements,or repair & maintenance, let Adverco help you showcase your space.
Copyright © Adverco. All Rights Reserved.