MORE THAN A SIGN & MAINTENANCE COMPANY
We bring brands to life through turnkey signage solutions,innovative brands and elements & program management  support services.

Brand Implementation
We ensure your brand values are represented from design to installation.

Program Management
We take care of everything from site survey to vendor management.

Signs & Brand Elements
We install and maintain brand elements using the latest technology and materials.

Repair & Maintenance
We provide ongoing maintenance and repair services.
Signs for Shops and Vehicles in Hurstville
Adverco Signs and Printing Solutions is your personal specialist for signage and printing solutions. We have years' worth of experience installing signage across Hurstville. Many of our completed projects involve the installations for numerous franchises and businesses.
Signs are the most efficient way to engage your customers, capture their attention, share information, and provide your customers with a unique experience. There are innumerable applications for signs, and they are needed at nearly every commercial space to successfully highlight each business. We offer our quality signage services to commercial, residential, and industrial properties and businesses.
We specialize in excellent signage services such as:
Banners & Displays
LED Signs
LED Screens
Digital Printing
Laser Cutting & Engraving
Vehicle Signs
Event Signs
Illuminated Signs
Shop Signs
Here at Adverco, we guarantee we can provide you with the perfect signage solution you need and want. We always work closely with our customers to ensure the right solution is provided at the most affordable prices.
We have been devoting our quality craftsmen for decades to offering signage systems solutions that are unique and innovative across the Hurstville area. We are experts in planning and handling signage logistics, configuration on-site and sign engineering with our time-tested experience.
For more details, mail us at info@adverco.com.au. If you are thinking of arranging signage installations such as LED screens, shop and vehicle signs in Hurstville, contact us on 02 9599 0006 Or 0410 800 857.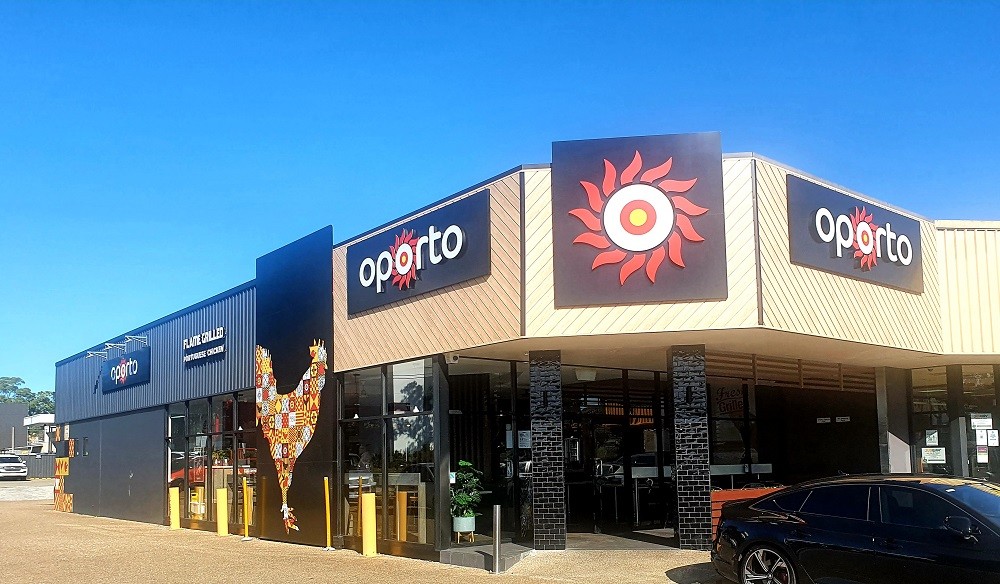 A TRUSTED PARTNER IN REMARKABLE 
BRANDING EXPERIENCES. TODAY—AND TOMORROW.
Your brand is the face of your business. It's the first thing people see and their very last impression.
Don't leave your brand up to chance. So whether it is signage, brand or architectural elements,or repair & maintenance, let Adverco help you showcase your space.
Copyright © Adverco. All Rights Reserved.