MORE THAN A SIGN & MAINTENANCE COMPANY
We bring brands to life through turnkey signage solutions,innovative brands and elements & program management  support services.

Brand Implementation
We ensure your brand values are represented from design to installation.

Program Management
We take care of everything from site survey to vendor management.

Signs & Brand Elements
We install and maintain brand elements using the latest technology and materials.

Repair & Maintenance
We provide ongoing maintenance and repair services.
Glass Frosting & Office Signs Specialists Manly
Adverco is known for providing office signs with glass frosting in Manly. These glass signs give offices a distinguished look. We always offer high-end glass signs and provide custom made solutions including etching or glass frosting. It could be on the face or on its reverse side.
Adverco offers superior etching. We can handle intricate logos and fine texts. You will be amazed at the finished look of our office signs, with clear graphics or font. You can also illuminate the sign with tiny LED lights in white light or RRB coloured lights which can be easily mounted on any wall. We will supply you with the hardware and the anchors needed for the installation.
We have a wide variety of office signs with glass frosting in Manly. We also supply metallic signs with block print and can customise any look for your company. Our wide range of glass signs include clear, jade and Starfire to name a few. For added visual impact, we can supply office signs, which include the option of background glass frosting.
We are good with providing you with whatever kind of office signs you want. Choosing an Adverco office sign will ensure you stand out from the crowd and positively promote your business.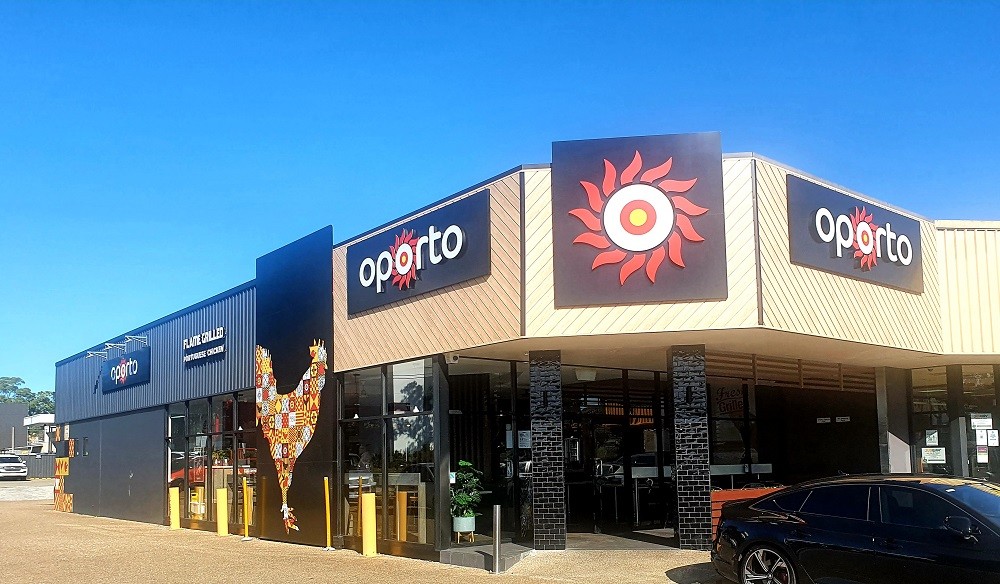 A TRUSTED PARTNER IN REMARKABLE 
BRANDING EXPERIENCES. TODAY—AND TOMORROW.
Your brand is the face of your business. It's the first thing people see and their very last impression.
Don't leave your brand up to chance. So whether it is signage, brand or architectural elements,or repair & maintenance, let Adverco help you showcase your space.
Copyright © Adverco. All Rights Reserved.