MORE THAN A SIGN & MAINTENANCE COMPANY
We bring brands to life through turnkey signage solutions,innovative brands and elements & program management  support services.

Brand Implementation
We ensure your brand values are represented from design to installation.

Program Management
We take care of everything from site survey to vendor management.

Signs & Brand Elements
We install and maintain brand elements using the latest technology and materials.

Repair & Maintenance
We provide ongoing maintenance and repair services.
#1 Signage Professionals Northern Beaches
Signage plays an important role in promoting your brand to your customers. If it is visually arresting and its design strikes a chord, it is easily recognisable to consumers. This means the signs you choose must be make an impression and be distinctive. In Northern Beaches, Adverco is a name known for providing attractive signage and office signs.
Our expert sign makers work with all types of signs across all kinds of industries. We are based in Northern Beaches and you can count on us for providing the best signs across Sydney. We provide vehicle signs, shop displays, office signs and we take pride in delivering everything in time and under your budget.
If you need your business to be known in your community so consumers know where to find you and what you do, we can provide some truly amazing building signs. Adverco's outdoor advertising signs are noticeable even from a distance and are easy to read.
We also create the most amazing office signs in Northern Beaches, and you can choose from a range that includes frosted glass, clear glass, and many more. When you choose our eye-catching signage for your office, you make your business more attractive.
Adverco has developed a reputation for delivering very fine work, including intricate logos and fonts. We only deliver the best when it comes to signage of any kind.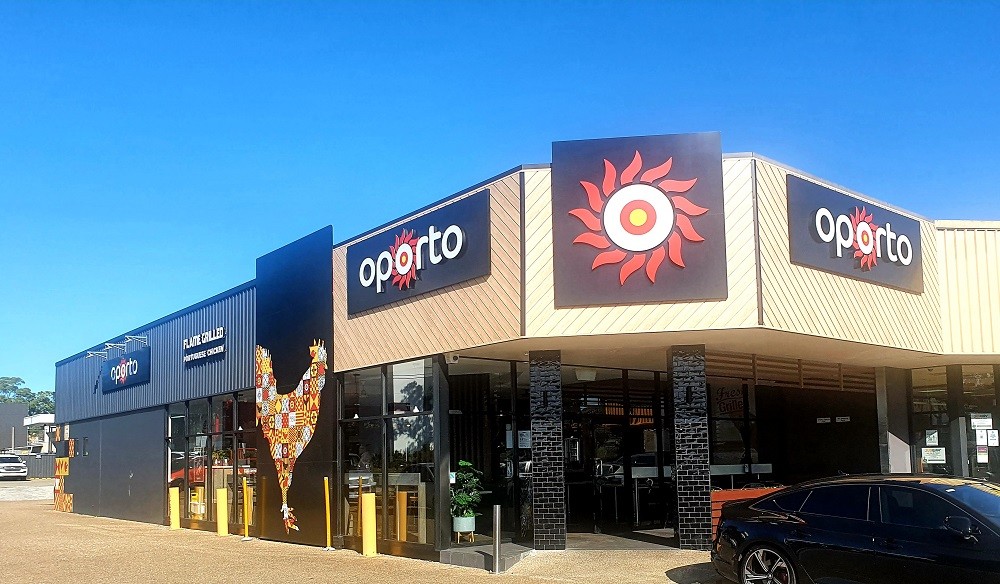 A TRUSTED PARTNER IN REMARKABLE 
BRANDING EXPERIENCES. TODAY—AND TOMORROW.
Your brand is the face of your business. It's the first thing people see and their very last impression.
Don't leave your brand up to chance. So whether it is signage, brand or architectural elements,or repair & maintenance, let Adverco help you showcase your space.
Copyright © Adverco. All Rights Reserved.