MORE THAN A SIGN & MAINTENANCE COMPANY
We bring brands to life through turnkey signage solutions,innovative brands and elements & program management  support services.

Brand Implementation
We ensure your brand values are represented from design to installation.

Program Management
We take care of everything from site survey to vendor management.

Signs & Brand Elements
We install and maintain brand elements using the latest technology and materials.

Repair & Maintenance
We provide ongoing maintenance and repair services.
Classy LED Sign Systems in Rockdale
Adverco Signs and Printing Solutions is the leading signage solution business in the Rockdale area. We pride ourselves on having the most responsive services thanks to our team of experts, dedicated to providing on-time completion of projects at exceptionally high standards. We offer comprehensive signage and maintenance solutions for commercial, and industrial properties and businesses. We design, manufacture and install LED signs and displays across Sydney.
Here at Adverco, we provide our customers with signage services to ensure the optimum performance of their business and shop areas. Our customers are served by our highly qualified service technicians. We also recommend ways of increasing the overall impact of and reducing the future cost of your signage solutions.
As a quality service provider, we have a vast amount of experience in delivering our products with consistent quality, excellent customer service, and focus on the customized needs of the locals. We treat our clients with the utmost priority.
We offer honest services in the following:
Banners & Displays
LED Signs
Digital Signs
Digital Printing
Vehicle Signs
Event Signs
Illuminated Signs
Shop Signs
Laser Cutting & Engraving
Glass Frosting
Office Signs
Wall Graphics
Please contact us at 02 9599 0006 or 0410 800 857 if you have any questions or questions.
Contact us whenever you need professional information about signage installations in Rockdale.
For further details, mail us at info@adverco.com.au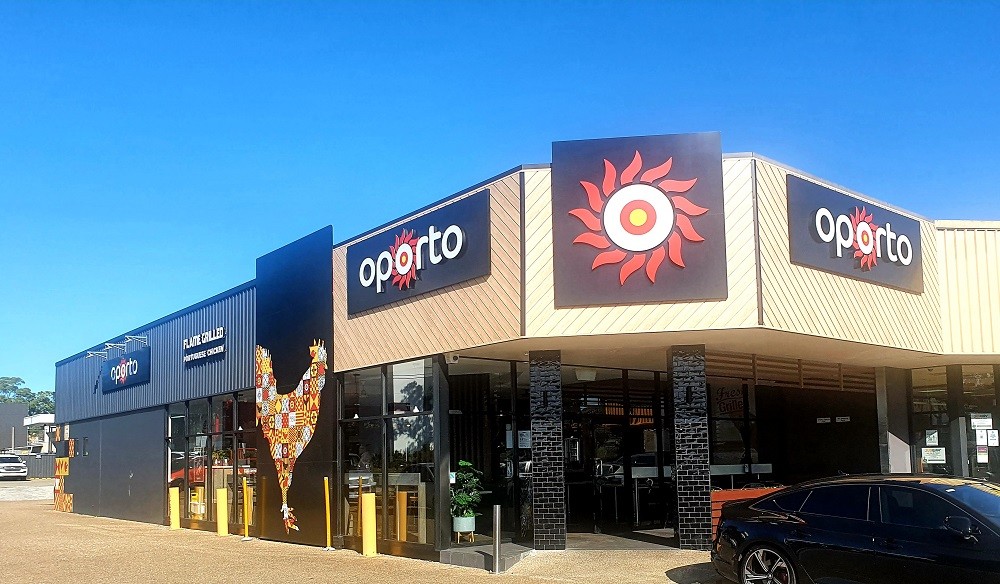 A TRUSTED PARTNER IN REMARKABLE 
BRANDING EXPERIENCES. TODAY—AND TOMORROW.
Your brand is the face of your business. It's the first thing people see and their very last impression.
Don't leave your brand up to chance. So whether it is signage, brand or architectural elements,or repair & maintenance, let Adverco help you showcase your space.
Copyright © Adverco. All Rights Reserved.