MORE THAN A SIGN & MAINTENANCE COMPANY
We bring brands to life through turnkey signage solutions,innovative brands and elements & program management  support services.

Brand Implementation
We ensure your brand values are represented from design to installation.

Program Management
We take care of everything from site survey to vendor management.

Signs & Brand Elements
We install and maintain brand elements using the latest technology and materials.

Repair & Maintenance
We provide ongoing maintenance and repair services.
Innovative Office Signs in Tempe
Need engaging signboard installations in Tempe?
Approach us at Adverco Signs and Printing Solutions to experience services with quality and timely solutions. Our sign specialists make sure your signs are safely installed and displayed precisely to maximize visibility.
The extensive experiences, imagination and insights of our quality team are what make us successful. We have years' worth of knowledge in the manufacturing, installation, and management of our high-quality signage solutions. Our experts help to fulfill all the business requirements of our clients at the most affordable prices.
We also build warning truck signs to help prevent future accidents. These truck signs are also designed to maximize day and night visibility.
In the contemporary digital age, we specialise in providing a high-quality digital display. Our illuminated signs are an excellent choice for engaging and eye-catching signs, suiting businesses who advertise or open late at night. We also possess expertise in charming LED signs to lift your brand and advertise your store. Our quality office signs are affordable, high-quality, and elegant.
Business owners of Tempe who are looking for special LED and illuminated signs and solutions should contact us at our office number 02 9599 0006.
Our professionals will be glad to contact you and consult you on your installation requirements. Please contact us at info@adverco.com.au for more information.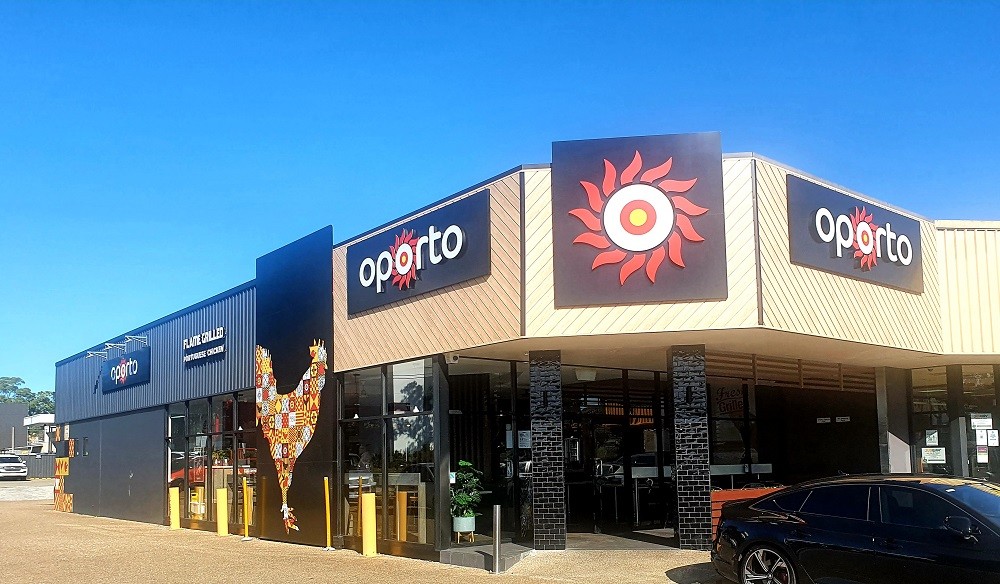 A TRUSTED PARTNER IN REMARKABLE 
BRANDING EXPERIENCES. TODAY—AND TOMORROW.
Your brand is the face of your business. It's the first thing people see and their very last impression.
Don't leave your brand up to chance. So whether it is signage, brand or architectural elements,or repair & maintenance, let Adverco help you showcase your space.
Copyright © Adverco. All Rights Reserved.