High Quality Office Signs, Glass Frosting & Wall Graphics in Sydney
There are many signage companies in Sydney. Adverco is proud of forging a strong reputation among them due to our attention to detail and striking visuals. Whether it is our office signs on glass frosting or wall graphics, we outdo ourselves each time.
Office signs are vital for attracting attention to your business. They also carry important information regarding what you do, and they project your image. Wall graphics have a greater impact on the viewer's mind than of any other signs. You will be surprised at how easy they are to install. The custom wall stickers are a great solution to maximise the wall space for indoor or outdoor branding and advertising.
Like office signs on glass frosting, wall graphics can also be used in offices. Apart from that, you can also use these custom-made decals in educational institutions, medical centres, library, sports clubs as well.
In Sydney, whatever kind of business you are involved in, you would need something to spike people's interest in you. There are many signage companies and you need to choose the best one for the job. We not only deliver the best work, but we also do it on time and under your budget.
Adverco is undeniably the best among all the signage companies in Sydney. Contact us for the best deal in signs.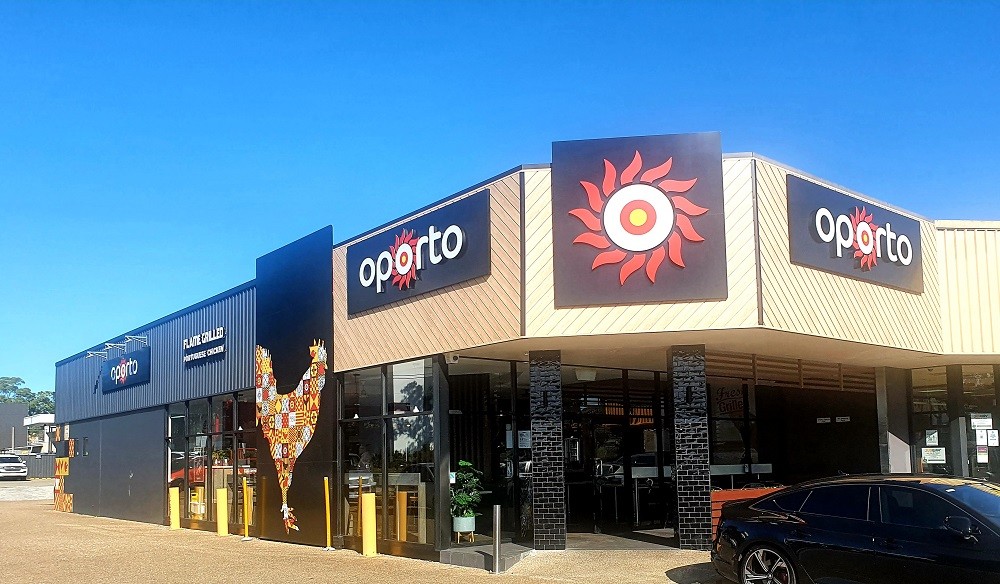 A TRUSTED PARTNER IN REMARKABLE 
BRANDING EXPERIENCES. TODAY—AND TOMORROW.
Your brand is the face of your business. It's the first thing people see and their very last impression.
Don't leave your brand up to chance. So whether it is signage, brand or architectural elements,or repair & maintenance, let Adverco help you showcase your space.
Copyright © Adverco. All Rights Reserved.